How does Socks Manufacturing work?
In short, custom socks manufacturing can be easy:
You have a sock design, and we will make it into real socks.
However, in the sock production end, we as a socks manufacturing factory have to consider lots of things such as:
Yarn choice, yarn color accuracy, knitting machine needles,
Sock sizes, weight, production lead time, sock quality inspection,
Sock packaging and private labeling,
Import tax and VAT, international delivery, … etc.
Click if you want to know more about the detailed socks mfg process.
---
You probably find it too complicated, BUT DON'T WORRY,  MeetSocks's one-stop socks manufacturing solution make things easier, just tell us your requirements and we will do all the rest for you.
Please follow the following guidelines and tell us your requirements!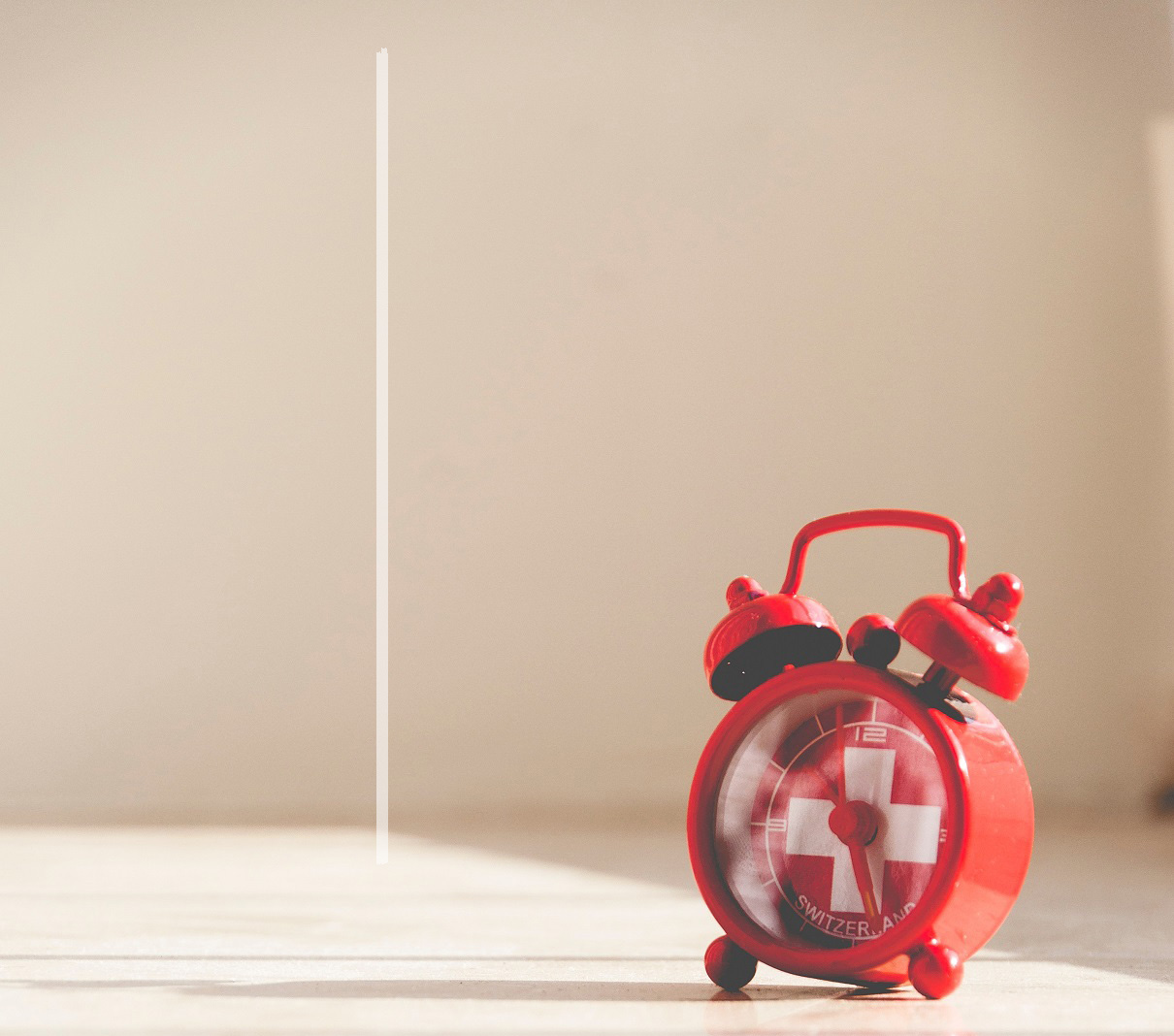 1
Design socks and packaging
2
Confirm order details like yarn and size
3
Sampling & Approval of samples
4
Pay xx% upfront before production
5
Bulk production and private labelling
7
Arrange lading and shipping