How does Socks Manufacturing work?
In short, custom socks manufacturing can be easy:
You have a sock design, and we will make it into real socks.
However, in the sock production end, we as a socks manufacturing factory have to consider lots of things such as:
Yarn choice, yarn color accuracy, knitting machine needles,
Sock sizes, weight, production lead time, sock quality inspection,
Sock packaging and private labeling,
Import tax and VAT, international delivery, … etc.
Click if you want to know more about the detailed socks mfg process.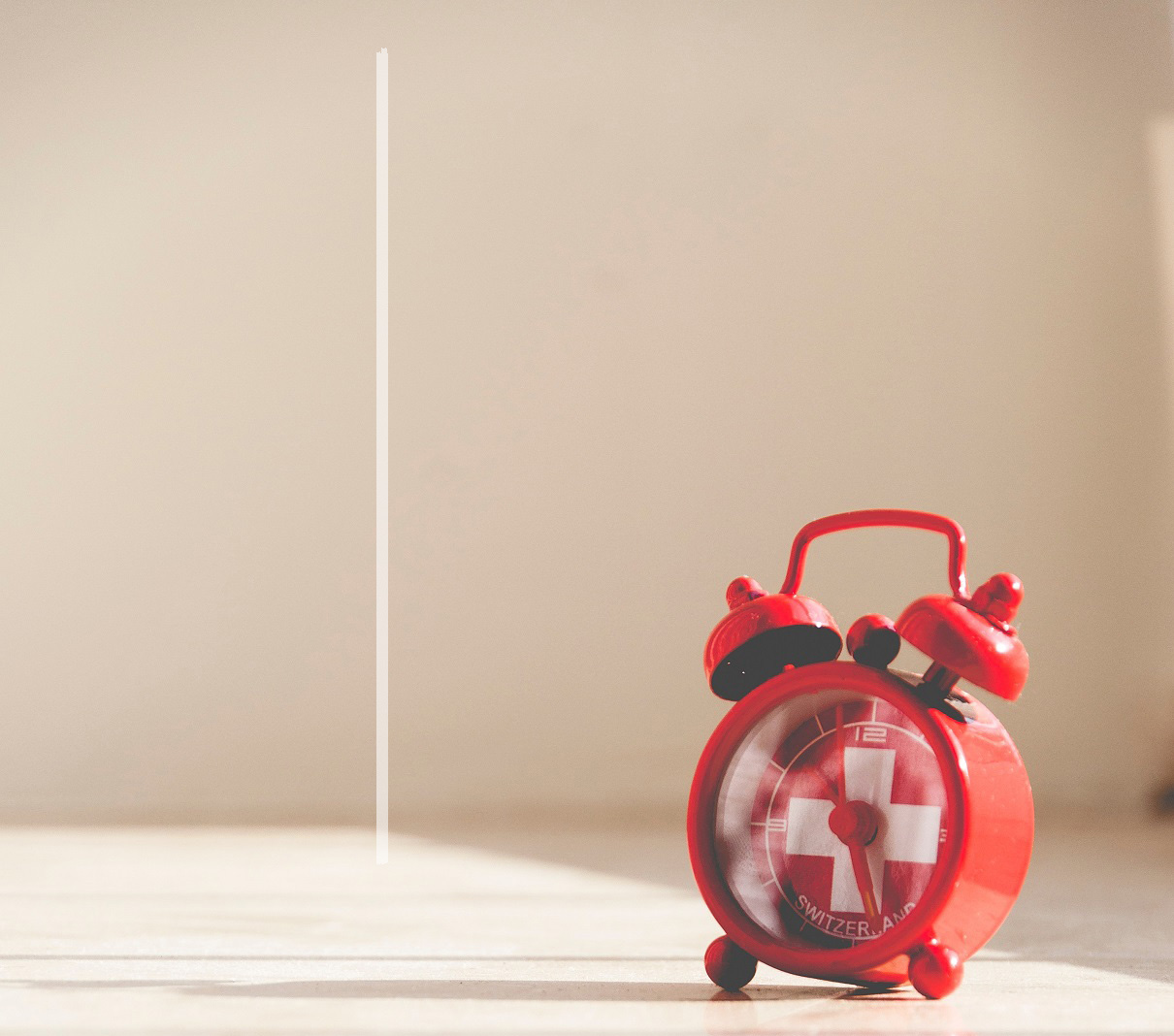 1
Design socks and packaging
2
Confirm order details like yarn and size
3
Sampling & Approval of samples
4
Pay xx% upfront before production
5
Bulk production and private labelling
7
Arrange lading and shipping