How does Socks Manufacturing work?
In short, custom socks manufacturing can be easy:
You have a sock design, and we will make it into real socks.
However, in the sock production end, we as a socks manufacturing factory have to consider lots of things such as:
Yarn choice, yarn color accuracy, knitting machine needles,
Sock sizes, weight, production lead time, sock quality inspection,
Sock packaging and private labeling,
Import tax and VAT, international delivery, … etc.
Click if you want to know more about the detailed socks mfg process.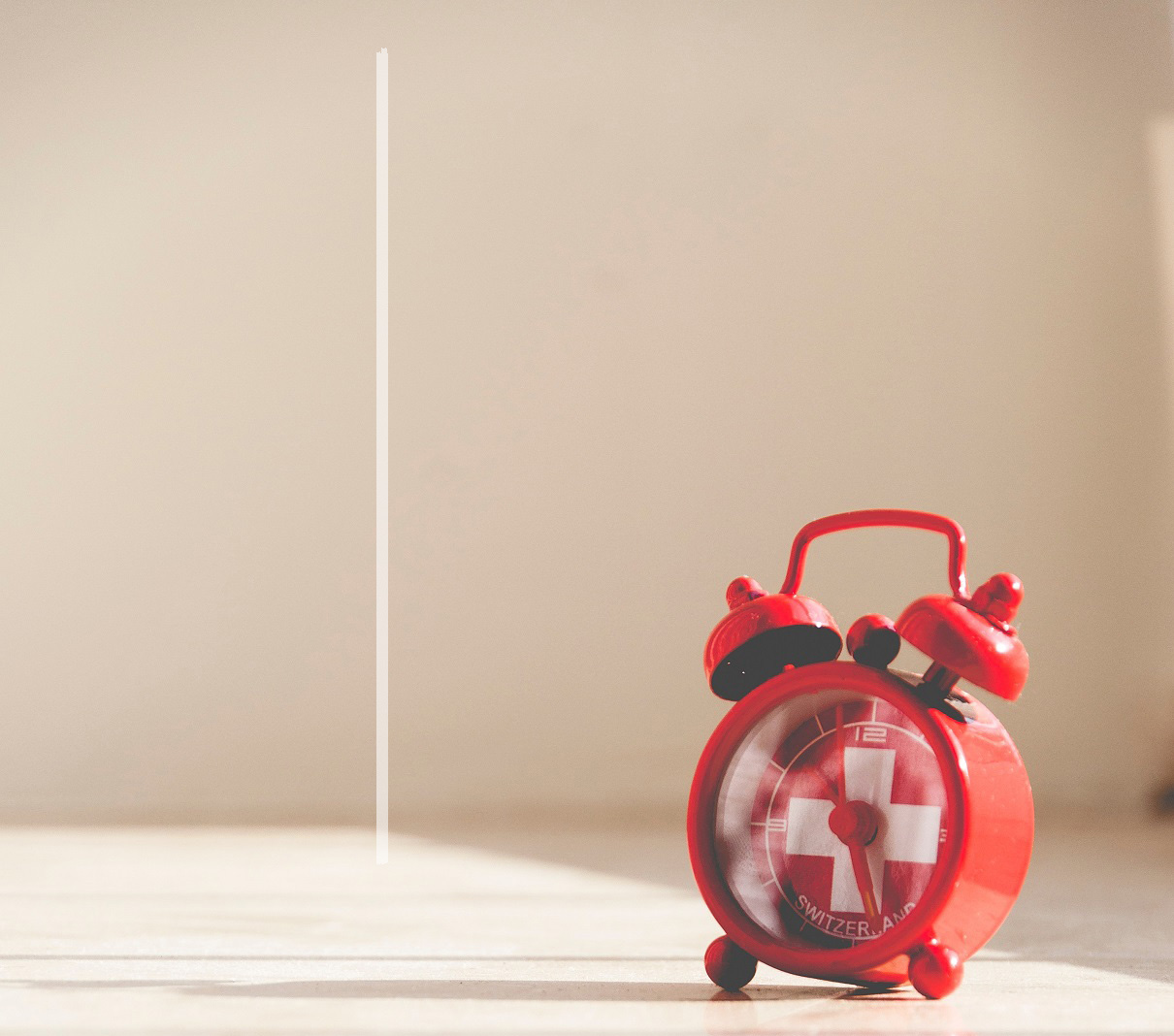 1
Design socks and packaging
2
Confirm order details like yarn and size
3
Sampling & Approval of samples
4
Pay xx% upfront before production
5
Bulk production and private labelling
7
Arrange lading and shipping
Design
Step1: Prepare your sock designs and packaging (hangtags or labels or box) designs.
We have prepared a series of design templates, your own design format is always welcome too.
The on-line sock business is mostly design-driven and your creative design matters a lot. Prepare a series of unique sock designs using our design template.
A special packaging helps build trust and awareness of your brand. It is recommended to present your logo and slogan on the hangtags or band labels.
CONFIRM ORDER DETAILS
Step 2: Confirm your order details of yarn composition, size and quantity.
Quantity influences price a lot. Confirm your ordering quantity for different sock designs and sizes. MOQ(minimum order quantity) varies with different yarn composition.
Our default composition is 75%cotton/ 22%polyester/ 3%spandex, proven to have a good performance for daily wear. Combed/merceized cotton, wool are all available too.
We take size reference seriously to ensure our custom-made socks fit customers perfectly, click the button below to see our guideline on custom sock size reference.
SAMPLING
&

APPROVAL

Step 3: Samples will be made according to your design and sent to you for approval
For custom sock manufacturing, sampling fee will be charged to cover our cost of knitting-machine setting and yarn preparation, but quality samples are always free of charge and only delivery fee will be charged.
3.1 Pay for the sampling fee, Paypal and wire transfer accepted;
3.2 MeetSocks will start sampling and it takes 7-10 days;
3.3 Sample socks will be sent to you via FedEx and MeetSocks will wait for your approval;
3.4 Revisions will be made if you are not satisfied with the sample;
Towards a satisfying business:
We will send over a Proforma Invoice for your purchase.
– For existing customers, we have flexible payment terms
– For new customers, an deposit of 30-50% of total value should be paid upfront so that we can start preparing for bulk sock production.
L/C at sight available for big custom socks manufacturing orders.
We understand that you may feel at risk at this stage, actually we have concerns, too. Factory visit is always welcomed so that we can build mutual trust towards satisfying business.
SOCKS MANUFACTURING | BULK PRODUCTION
Step 5: Bulk production starts and we will take care of everything, production takes 30-45 days.
The sock production process is almost the same as that in the sampling stage and here are some more details:
A professional coding team will translate your design into machine codes so that the knitting machine can read and knit out your design using jacquard technology.
We have 1000+ colors of organic-cotton-yarn in stock. Also, custom colors for combed/ merceized cotton and wool are dyed at this stage using pantone color reference.
Socks knitting machine will run the program to knit the yarn threads into designed patterns. Our machines range from 96N, 144N, 168N to 200N. 1st inline-inspection.
Sock tubes are knitted out with toes open and we need to link the toes. An automatic linking machine will do the sewing work, 2nd inline inspection are implemented.
In order to keep good shape while getting away from bacterial, the socks will then be sent into a boarding machine at proper pressure and temperature.
After naturally dry, your custom socks are paired by experienced workers and FINAL inspection are performed to check the length, weight, elasticity, color accuracy…etc
PAY THE BALANCE
Step 6: Pay the balance. Custom socks manufacturing is completed and your socks are ready for lading!
SHIPMENT
Step 7: Your socks will be shipped. Final step of socks manufacturing
Relax and just wait for the socks to come, we can also help with custom clearance.
Sea shipping is the most economical way for international delivery, especially for bulk socks manufacturing.
Special logistics line (by air) to UK and USA while taking care of import tax and VAT; 8-12 days of delivery time. $5.5-$6/Kg.
Train dleivery to Europe and Middle-Asia. 1/3 delivery time of sea shipping, 1/4 delivery fee of air shipping.