MeetSocks as a sock factory do not have any restrictions upon custom sock size, just let us know your measuring dimensions and we will custom socks according to your requirements. However we do have a recommeded sock size reference illustration as show in the picture below:
Custom Sock Size Reference Illustration (Recommened)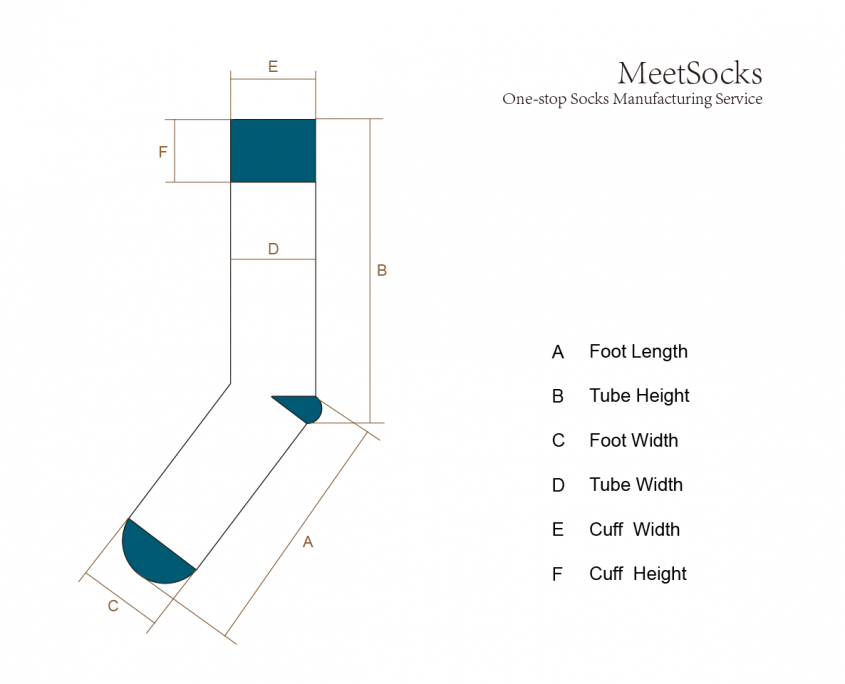 For example, usually when we make one-size-fits-all socks for US clients, the sock size regarding the above reference illustration is shown in the table below:
One-size-fits-all sock size reference

| Reference | CM | Inches |
| --- | --- | --- |
| A | 25 | 9.84" |
| B | 25 | 9.84" |
| C | 8.5 | 3.35" |
| D | 8.5 | 3.35" |
| E | 8 | 3.15" |
| F | 4.5 | 1.77" |
The custom sock size specifications need to be confirmed in the MeetSocks_Order_Confirmation sheet in the Custom Sock Design Kit, you can download the design kit via the post below:
Custom Sock Design Template Kit – Free Downloads
MeetSocks make OEM socks, and we receive designs directly from our clients. However, sometimes the designs are not easy to read thus lead to misunderstandings and wasted time and work. Recently we have been asked many times for a custom sock design template, and finally, we got our whole Custom Socks Design Template Kit done, we […]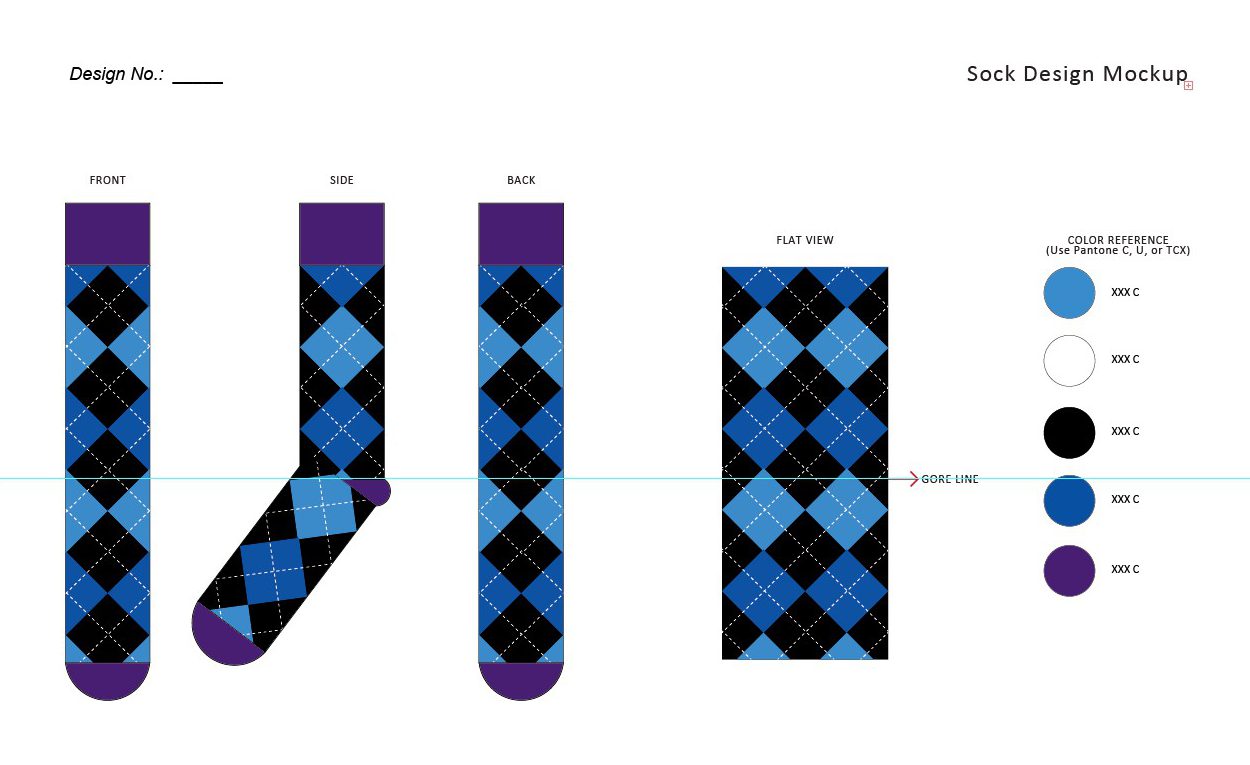 Alternative
We actually don't recomend this because this "regular sock size table" only specifies the foot length of the socks, but this is usually good for end customers to know which size of sock they should choose. So we are also posting this table.
Regular Sock Size Table @ Foot Length

| Men | EU | UK | USA | Foot Length in CM | Foot Length in Inches |
| --- | --- | --- | --- | --- | --- |
| Small | 36-39 | 3.5-6 | 4.5-7 | 23.5 | 9.25″ |
| Medium | 40-43 | 6.5-9 | 7.5-10 | 25.5 | 10.04" |
| Large | 44-47 | 9.5-12 | 10.5-13 | 27.0 | 10.63" |
| Extra-Large | 48+ | 12.5+ | 13+ | 29.0 | 11.42" |
| Women | EU | UK | USA | Foot Length in CM | Foot Length in Inches |
| Small | 35-37 | 3-4.5 | 4-6.5 | 21.5 | 8.46" |
| Medium | 38-40 | 5-6.5 | 7-8.5 | 23.5 | 9.25" |
| Large | 41-43 | 7-9 | 9-11 | 25.5 | 10.04" |
| Kid | EU | UK | USA | Foot Length in CM | Foot Length in Inches |
| Small | 21-24 | 4.5-7 | 5.5-8 | 13.5 | 5.31" |
| Medium | 25-27 | 7.5-9 | 8.5-10 | 15.5 | 6.10" |
| Large | 27-30 | 9.5-11 | 10.5-12 | 17.0 | 6.70" |
You are probably interested in these:
Match Pantone TCX Colors in your Sock Deisgn
Color accuracy is one of the most important things in custom socks manufacturing. To ensure the socks are of the same color as designed, we suggest our clients to use Pantone TCX colors reference, which is designed by Pantone LLC for industrial use, especially for cotton yarn and fiber. Other pantone matching systems such as pantone […]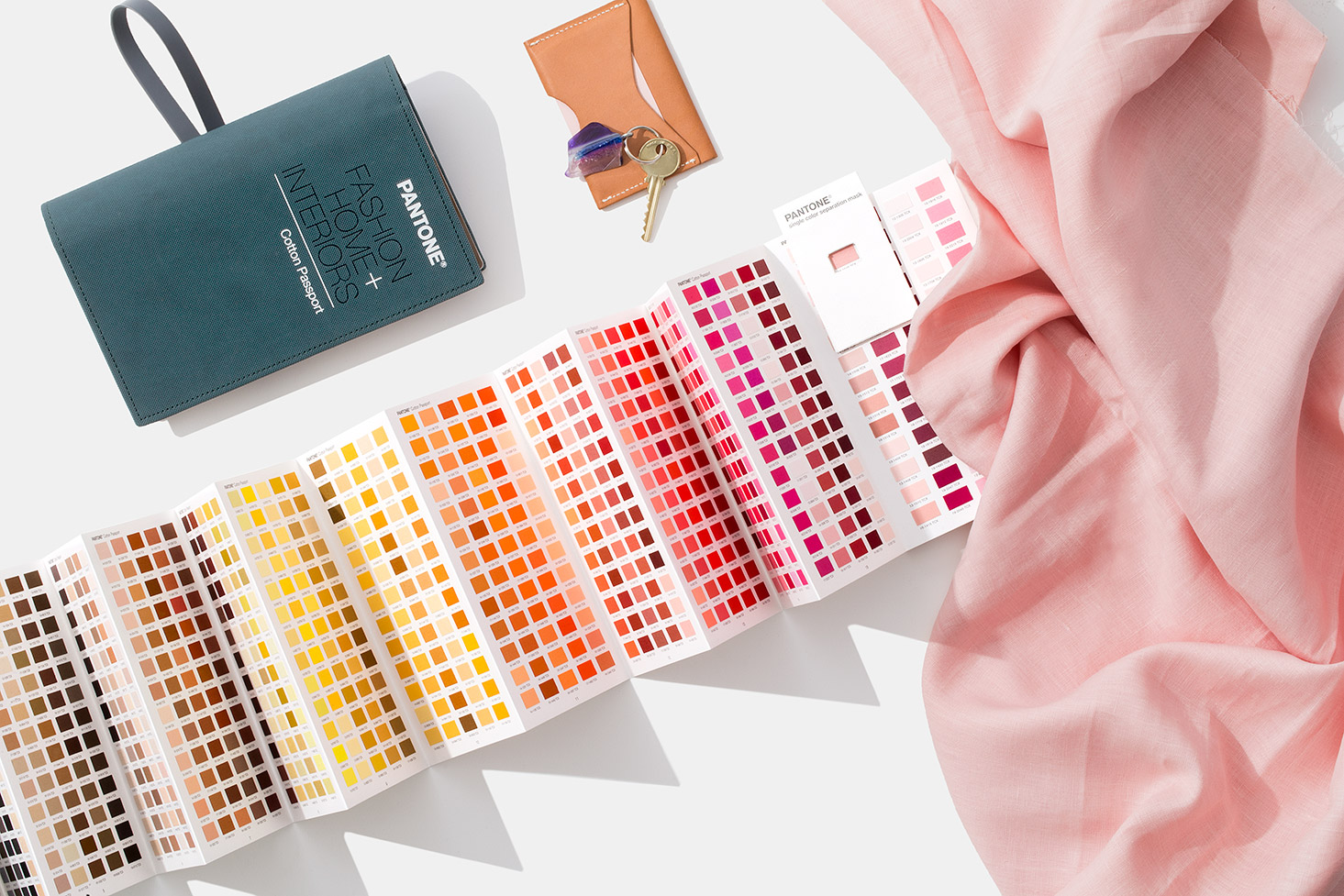 Detailed Socks Manufacturing Process
Socks manufacturing is not a high-tech industry, but it involves many detailed processes. Each section of the production must coordinate with each other to ensure quality requirements and time-controlling. In this post we will talk about socks manufacturing process in detail. Overview of socks manufacturing process The following image shows how socks are manufactured in […]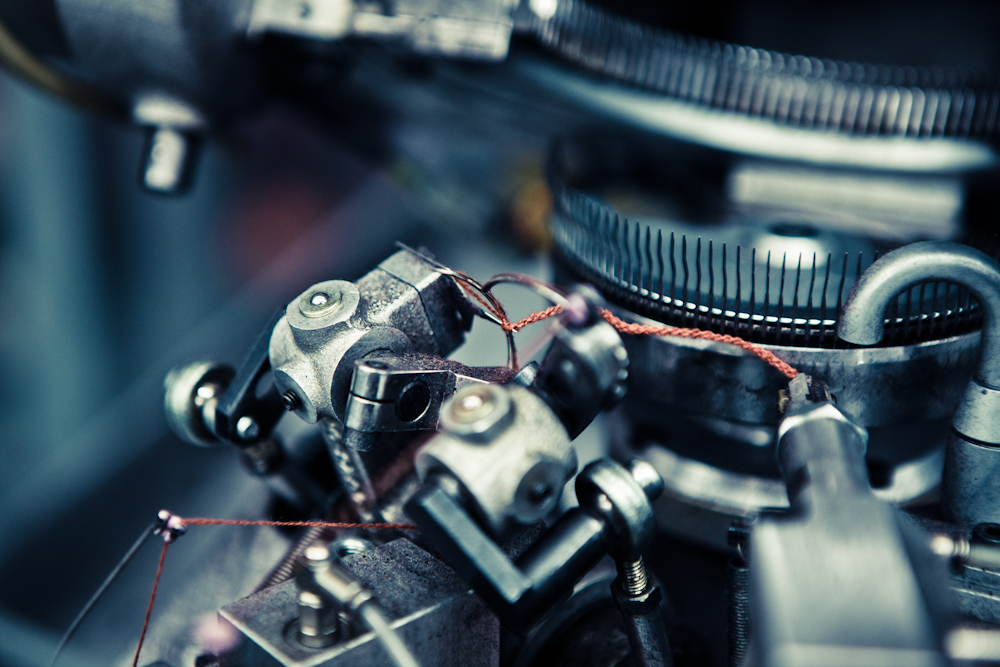 Minimum Order Quantity for Custom Socks Using Different Yarn
Minimum order quantity has always been the first thing asked by our new clients, especially for start-up sock business. Honestly speaking, as a socks manufacturing factory, MeetSocks have been long producing socks in big quantities, we now produces 30,000 pairs of socks everyday and 85% of them are for big-scale customers (mainly importers at European […]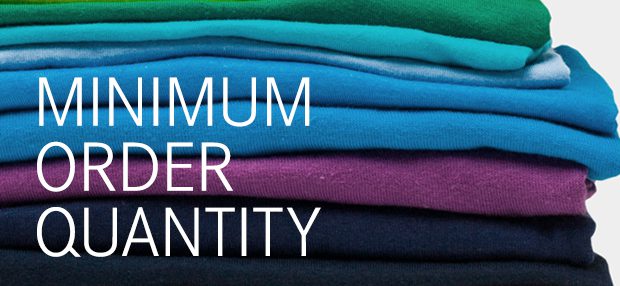 Confirm Your Custom Socks Order Details
Outsourcing socks is a wise decision especially when it comes to large-quantity-orders, you will find various socks manufacturers in developing countries such as China, Vietnam, Combodia, etc, but communicating with such factories is never easy. You will probably find a lot of articles/videos about socks manufacturing process, but you hardly find an artile like this one […]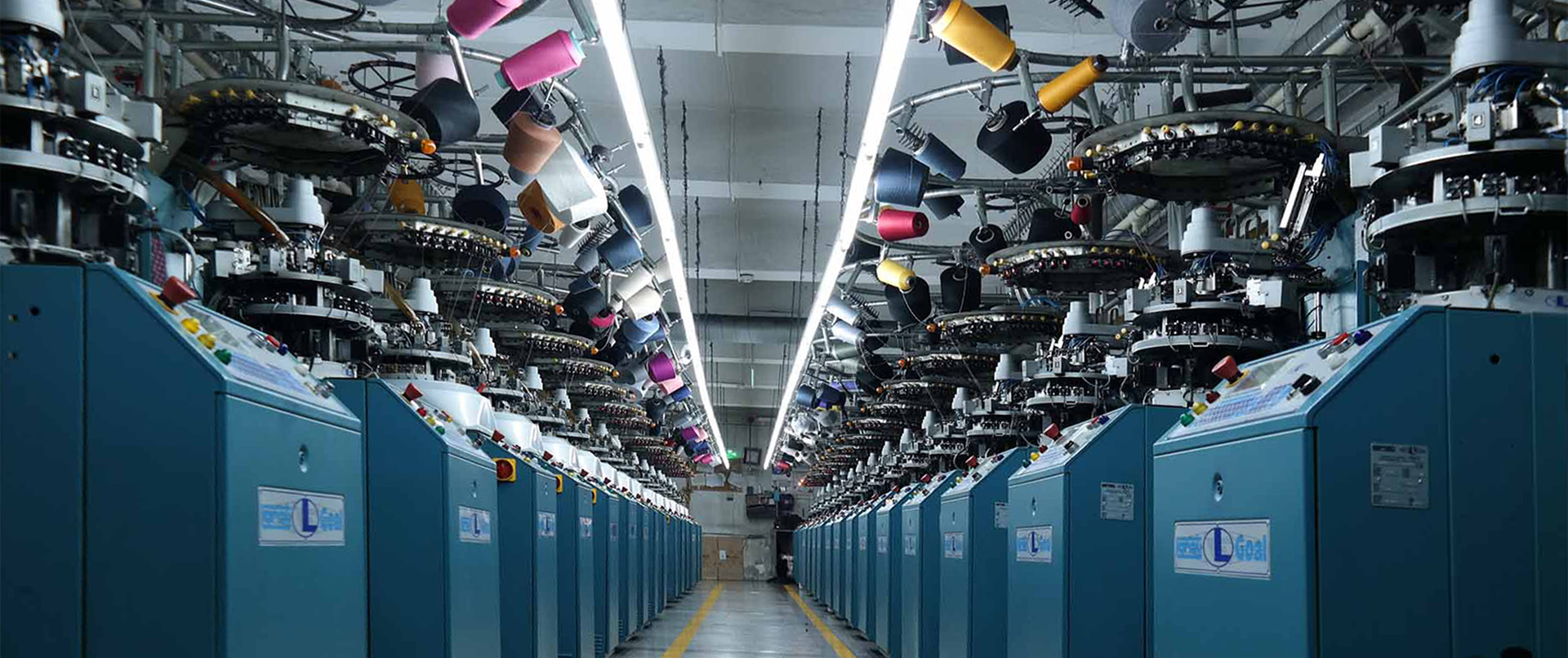 https://www.meetsocks.com/wp-content/uploads/sock-size-reference-illustration@2x.png
960
1280
MEETSOCKS
http://www.meetsocks.com/wp-content/uploads/MeetSocks-Logo-340x156-300x138.png
MEETSOCKS
2017-10-24 04:01:25
2020-02-29 12:14:32
Custom Sock Size Reference